A huge thank you to all the staff and people we support who participated in the Santa Claus parade and all the preparation that went into making this such a success.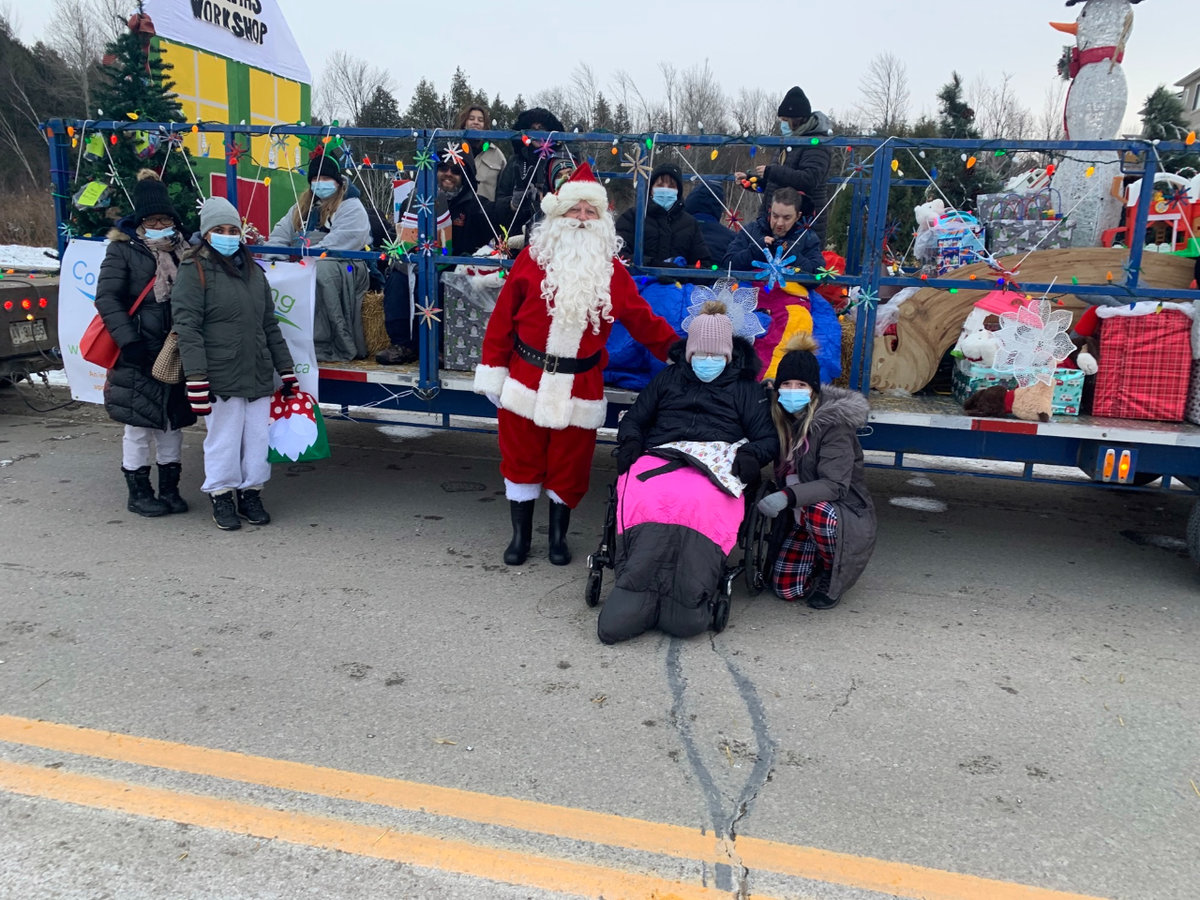 This was a lot of work and the float looked incredible! A big thank you to everyone who braved the icy winds on Friday and Saturday to put the float together and than you to thos who attended after the parade to dismantle the float.
A huge than you to Craig Slater for your time on Saturday and for providing the flat bed and driving the float.
Most importantly we would like to recognize Kathy Hull, Carly Reid, and Madison Maisey for all that they put into making this big event happen. 
They all worked so hard organizing this event and working with so many people we support to bring the CLD float to life.
Thank you so much for all your time and energy.